About us
Horiuchi Fruit Farm was established in Yoshino, Nara Prefecture in 1903.
We are the sixth generation of farmers since the founder who cultivated the land specializing in the cultivation of fruit trees.
We deliver fresh fruits grown in the climate and rich soil that have been suitable for fruit tree cultivation since ancient times.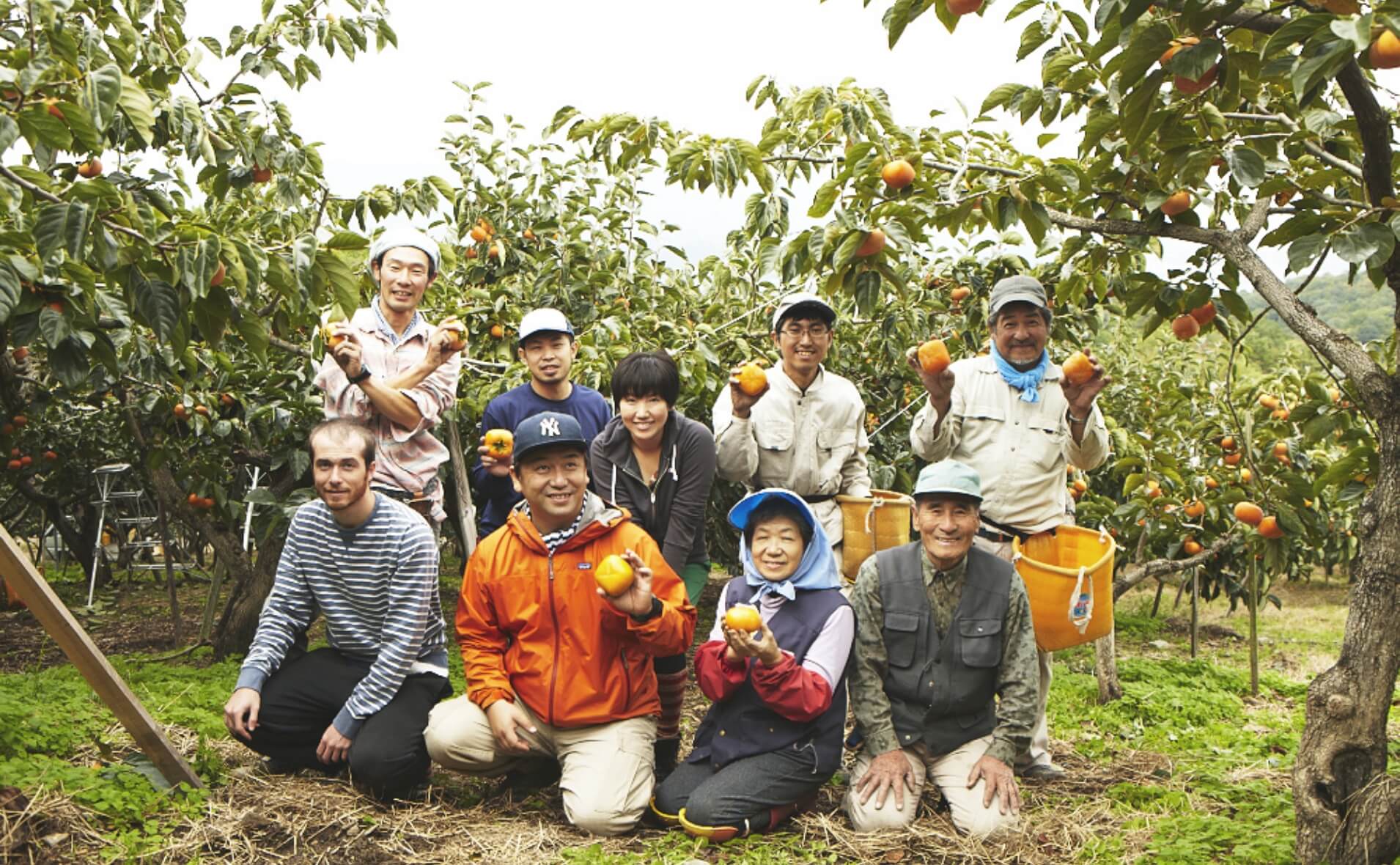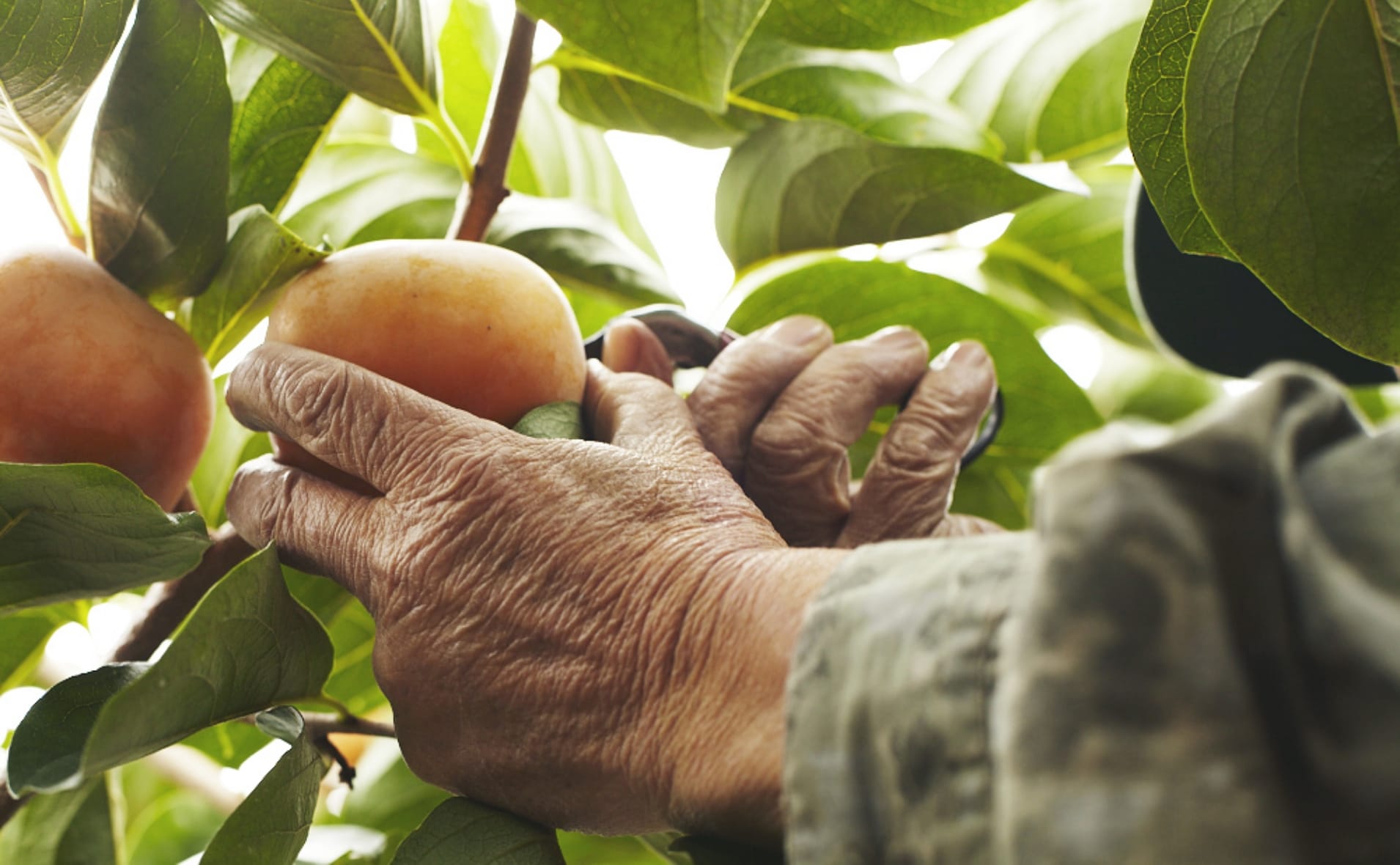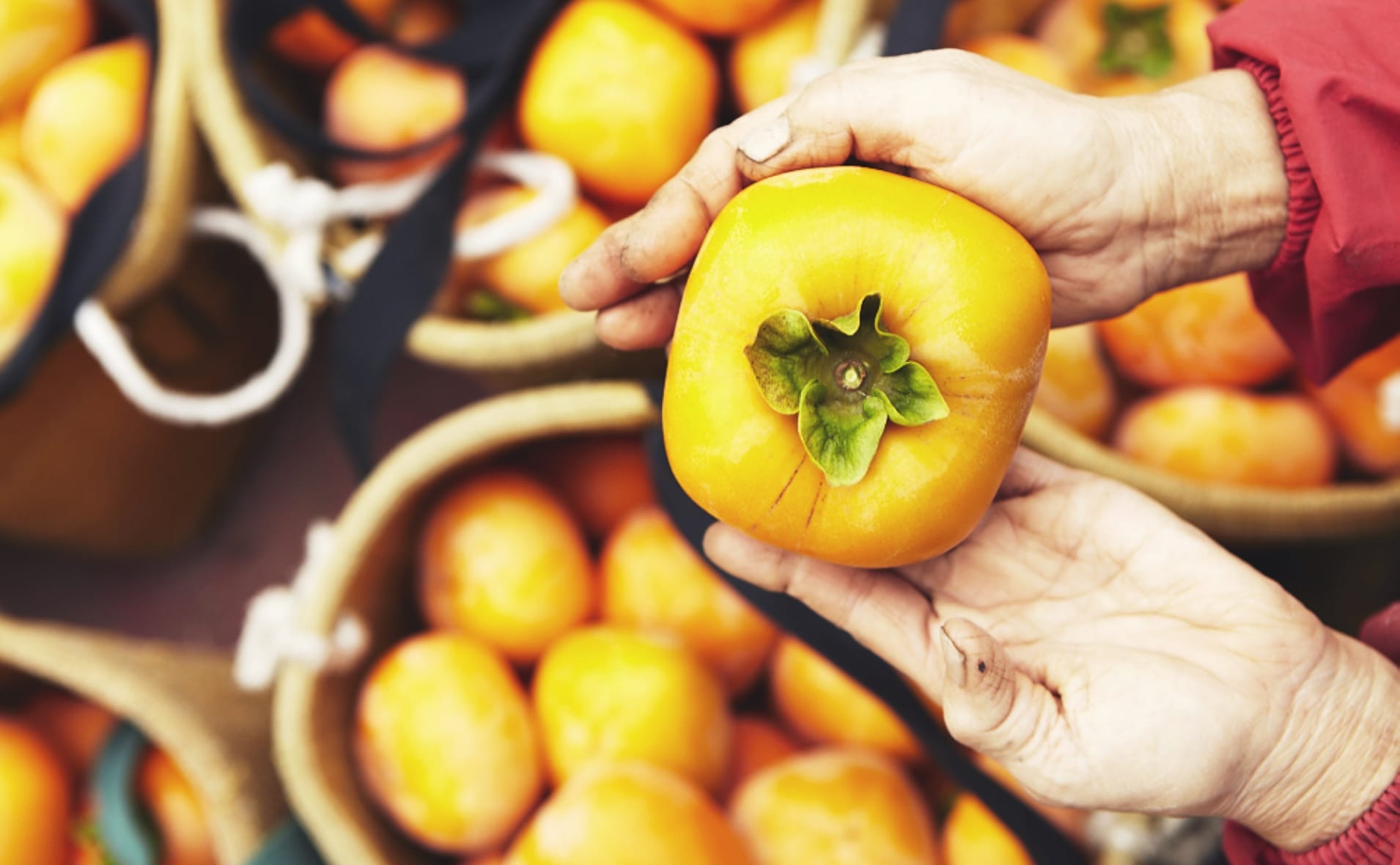 Three Trees,
our 3 business
1

Growing fruit trees

We take the time and effort to carefully deal with fruit throughout the seasons, which results in delicious fruit.
We use chemical-free fertilizers derived from wood chips made from crushed trees, and our soft, healthy soil is home to a wide variety of microorganisms that are active and provide the foundation for the production of delicious fruit. In addition to plums, peaches, and persimmons, we have recently added blueberries and shiny muscats, providing fresh fruit all year round.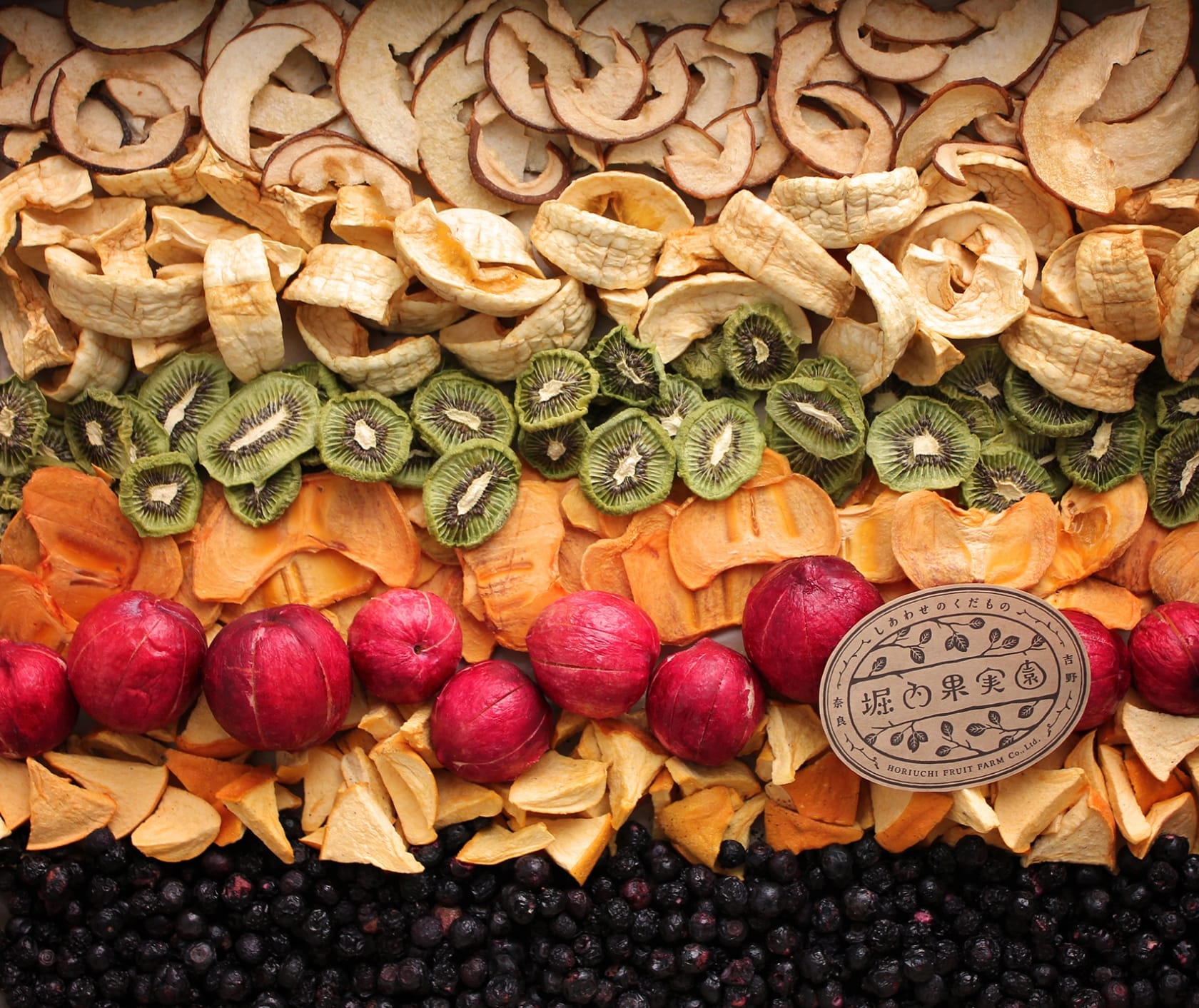 2

Manufacturing
processed product

Based on the idea that the best raw materials should be used to produce simple and high quality processed products, we use the fruit that is most in season and just in time to be eaten.Our dried fruit and fruit confit, its package designed with the concept of "lovely" and "joy" in mind, have been well received by department stores and select stores both in Japan and abroad.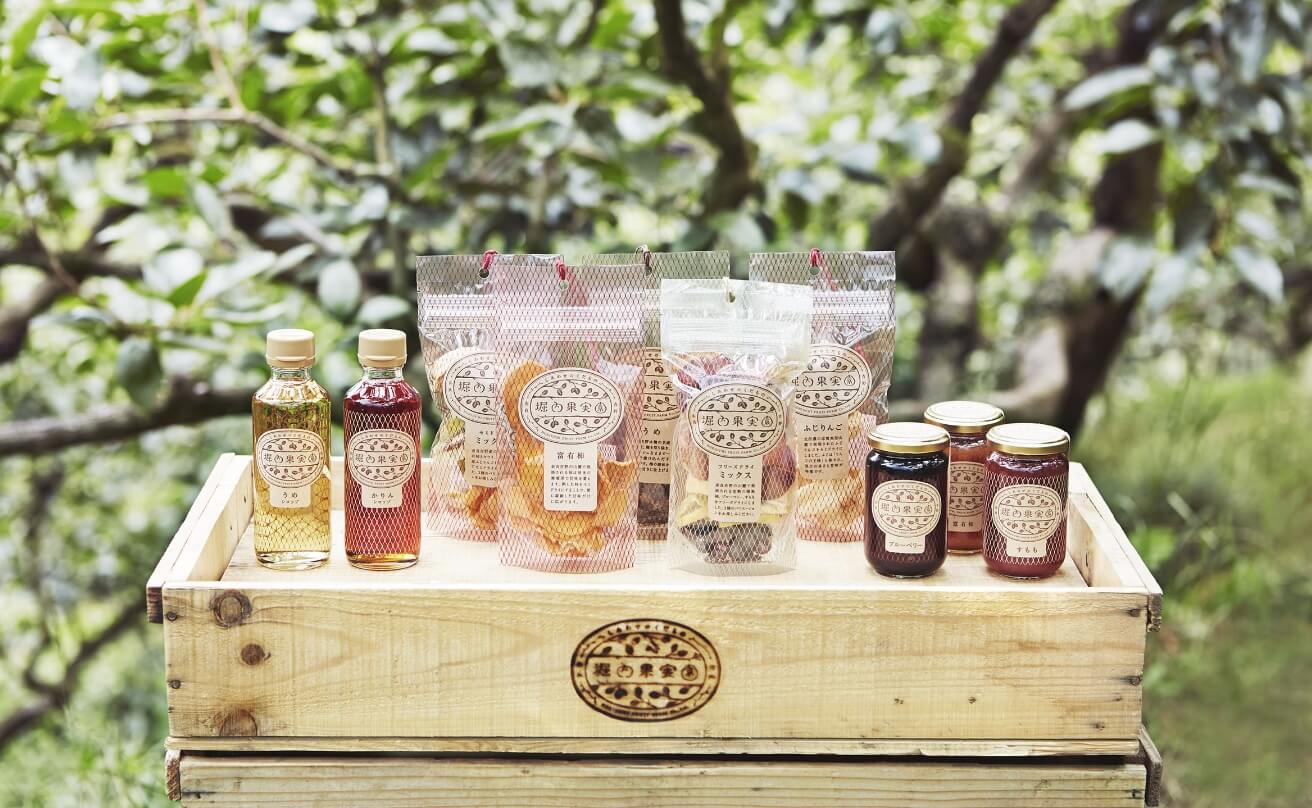 3

Store management

We have four directly managed stores in Nara, Osaka, and Tokyo with concept "enjoy fresh fruit to the hilt!". You can enjoy smoothies, sandwiches, and other café menu items that use plenty of fresh and well riped fruits just sent directly from our farm.Every day, we are developing a menu that pursues the possibilities of fruit, paying particular attention to taste and decoration, such as our popular parfait with the impact of using a big whole fruit.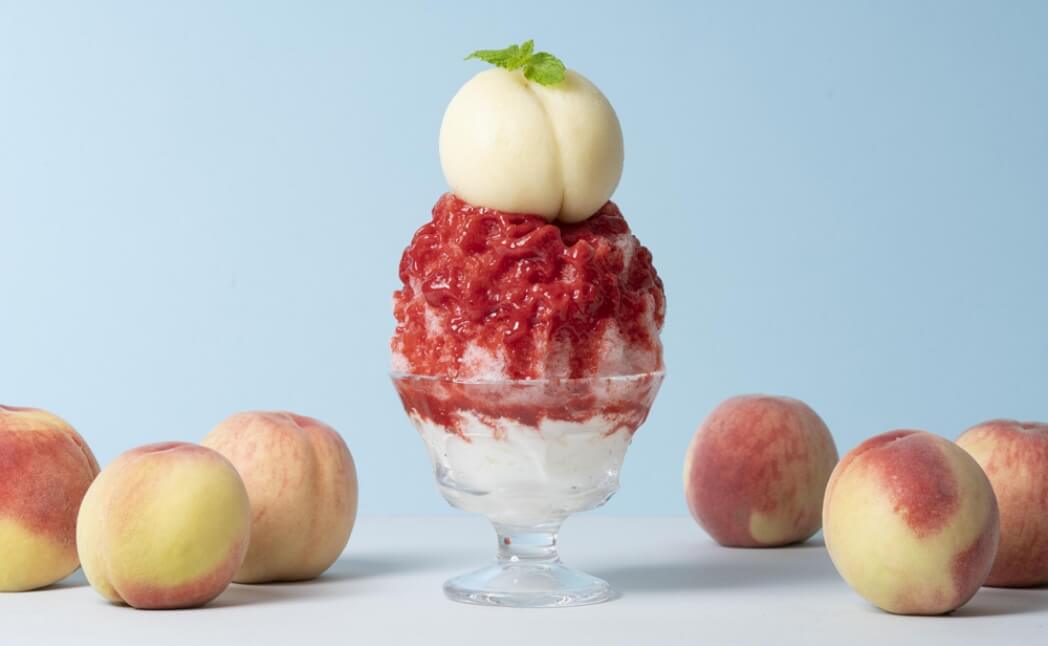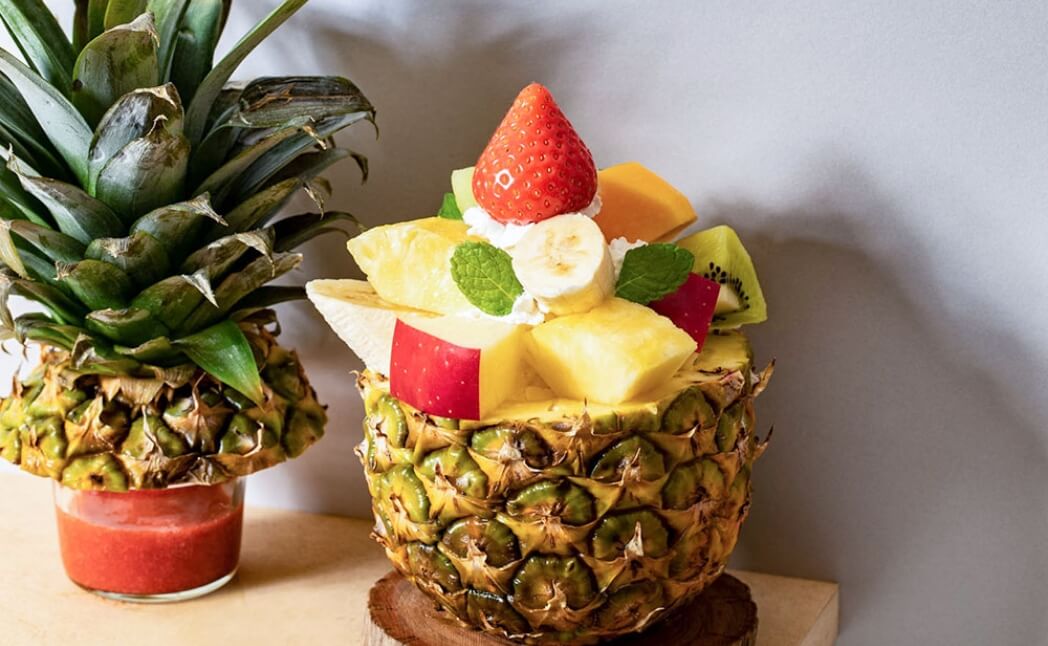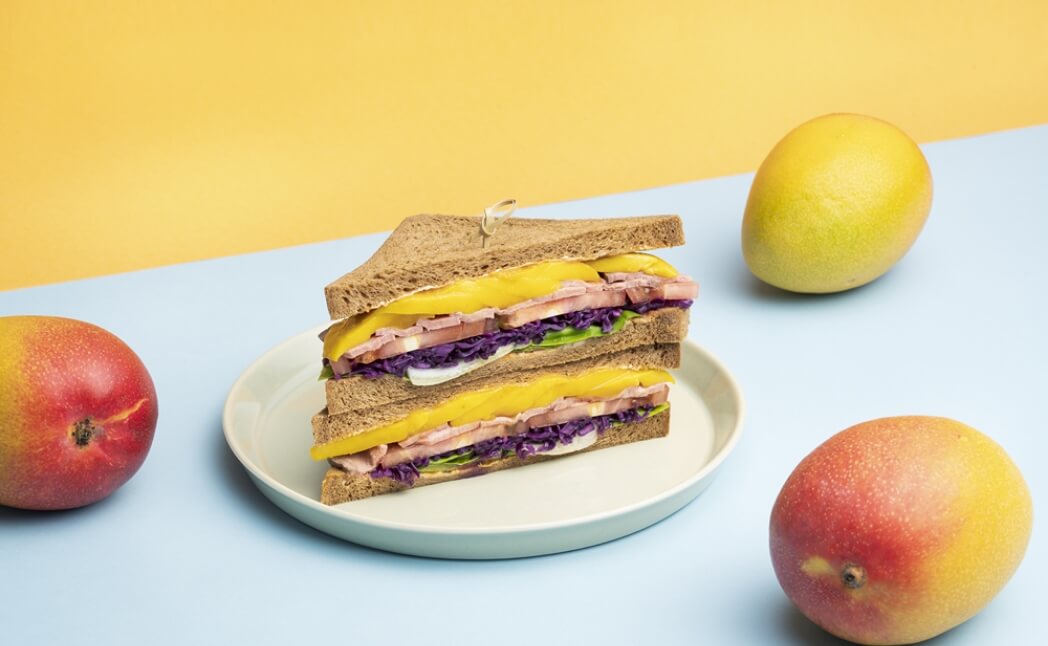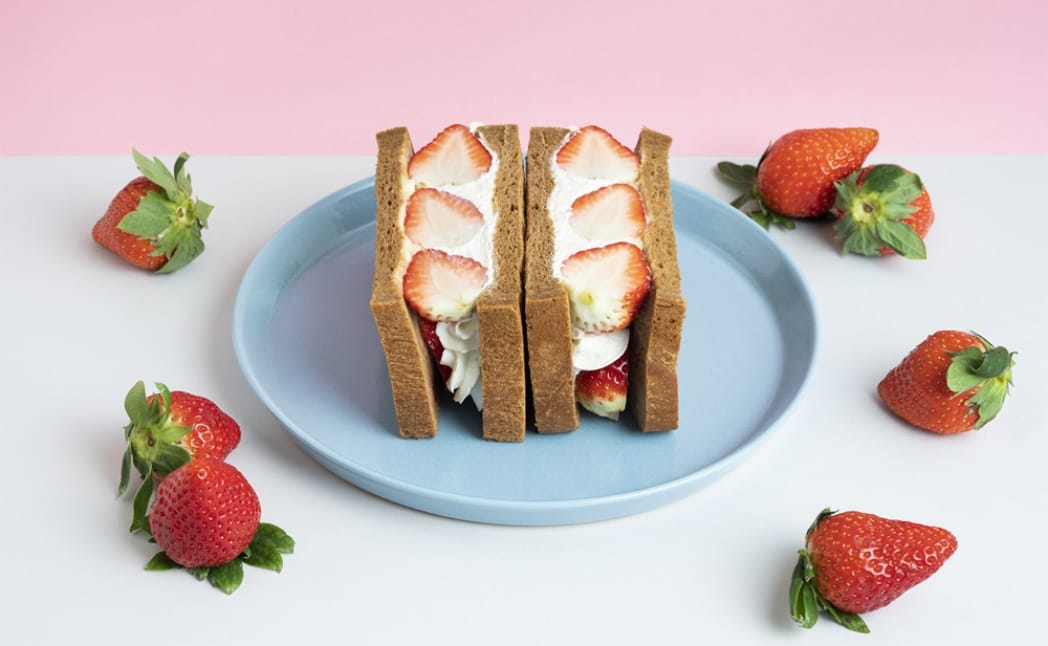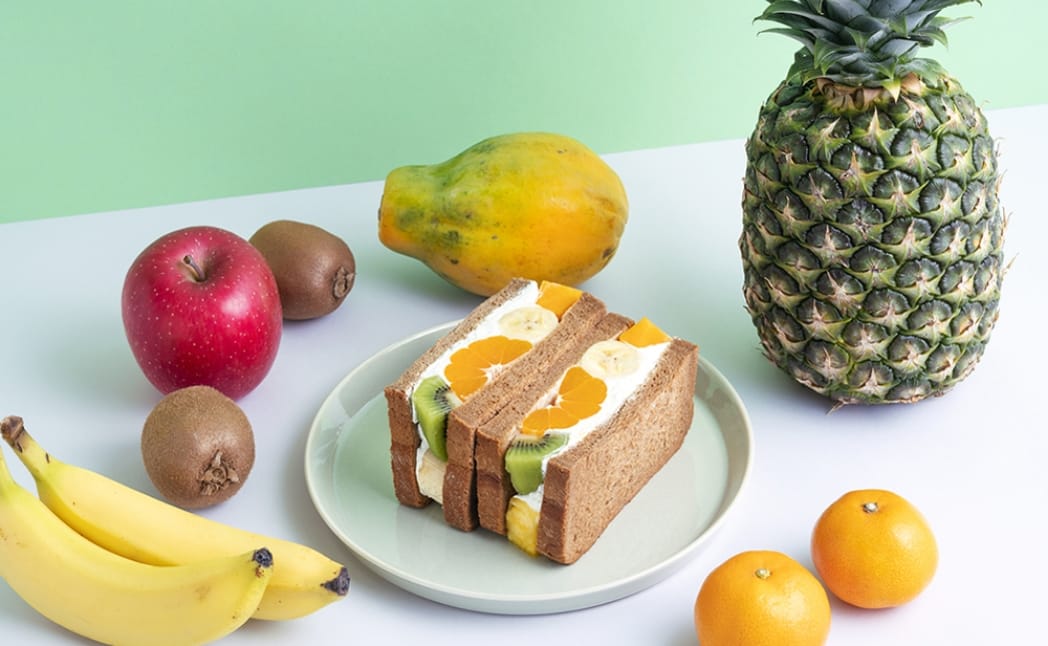 Our History
1903

Completed cultivation of farmland

2001

Started manufacturing processed products as Horiuchi Farm

2013

Incorporated as Horiuchi Fruit Farm Co.,

2017

Opened 1st Horiuchi Fruits Caffe in Nara Sanjo Street

2019

Opened 2nd Horiuchi Fruits Caffe in Osaka Grand Front Building

2021

Opened 3rd Horiuchi Fruits Caffe in Ecute Edition Shibuya Building Opened 4th Horiuchi Fruits Caffe in Tokyo Skytree Town Solamachi Building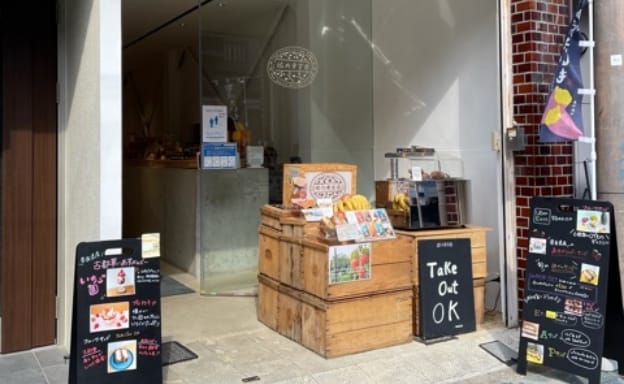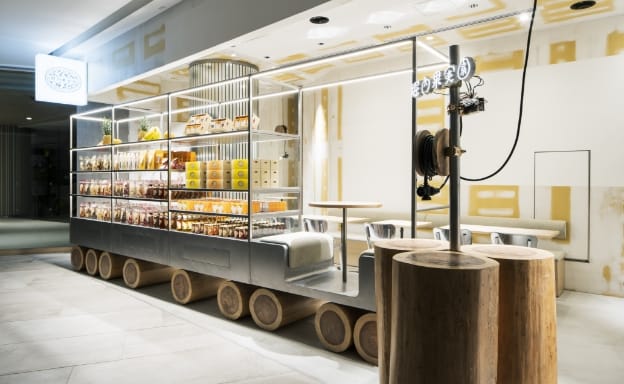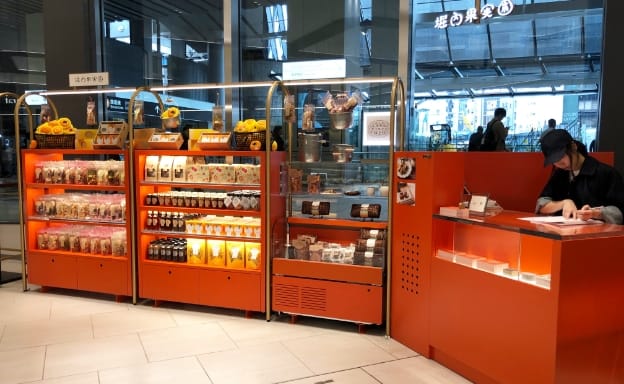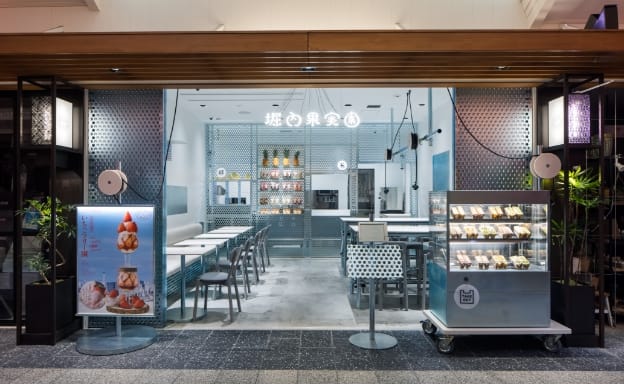 Company Profile
Company Name

Horiuchi Fruit Farm Co.,

Location

1393 Nishiyoshino Hiranumada , Gojo City, Nara Prefecture

Established

1903

Incorporated

2013

Capital

17.95 million JPY

President

Toshitaka Horiuchi

Number of employees

23 (including part time employees)